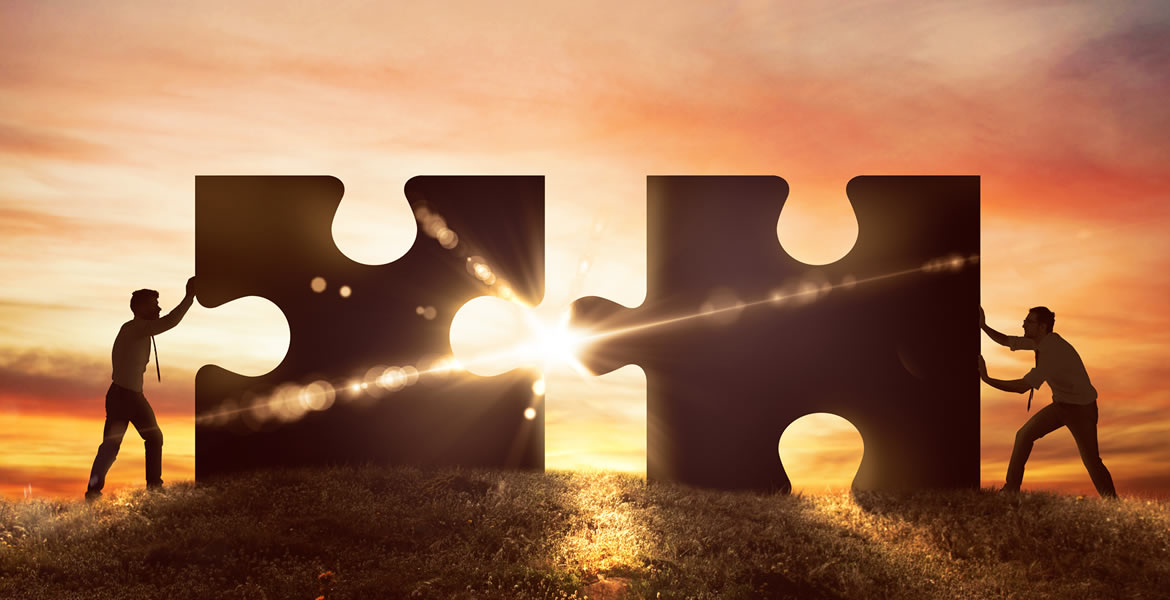 The GBA Group, founded in 1989, specialising in food, environmental and pharmaceutical analysis and LQM, a leading laboratory and global provider of analytical services, inspection and consultancy in the Food and Environmental sectors, have announced their future together.
The coming together of the two companies creates additional value for our customers, as they will be able to benefit from the synergies between the two companies. LQM will continue to operate independently and will now have the broad support of the GBA Group.
Steffen Walter, CEO GBA Group: "With its many years of experience in the field of instrumental analytics and its strong innovative power, the LQM team is an ideal fit for GBA Group's entrepreneurial approach. With LQM, we have found the right partner to gain a foothold in one of Europe's most important food markets and to provide the best possible support to existing and new customers in the joint laboratory network. The team-up with LQM also underlines the attractiveness of the GBA Group as a network for well-positioned laboratory companies."
Ramón Hernández Madrid, founder of LQM: "We are pleased to continue our successful growth trajectory of the past years together with the GBA Group. The integration into an international group and the entrepreneurial approach opens additional opportunities for us to exploit the market potential and strengthen our commercial offering. Not only are the activities complementary, but both companies have a similar vision and core values. Preserving the identity of LQM has been of paramount importance to the management team".
Access to the GBA Group website by clicking on the link: www.gba-group.com